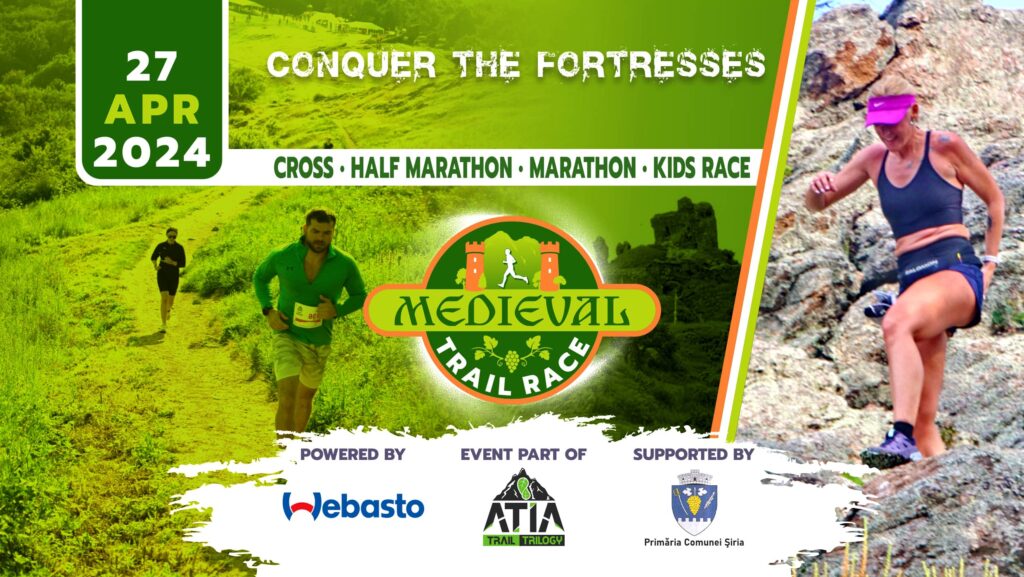 MEDIEVAL TRAIL RACE este o competiție sportivă atât pentru amatori cât și pentru profesioniști cu scopul promovării alergării montane în județul Arad, România, utilizând poteci turistice din Munții Zărandului localitățile Șoimoș și Șiria, județul Arad, România, organizat cu ajutorul contribuțiilor de participare/donațiilor și cu sprijinul sponsorilor și partenerilor.
De asemenea, MEDIEVAL TRAIL RACE promovează patrimoniului natural și istoric al județului Arad, îmbinând turismul local cu alergarea montană prin parcurgerea unor trasee montane având ca obiective de interes: Cetatea Șoimoș, Căsoaia, Cetatea Şiriei, Mănăstirea Feredeu și Schitul Feredeu.
CONQUER THE FORTRESSES!
Sub sloganul "Conquer the fortresses" (în trad. "Cucerește cetățile") concursul de alergare montană MEDIEVAL TRAIL RACE se află la a 3-a ediție în 2024.
MEDIEVAL TRAIL RACE este un eveniment inedit, ce se își propune să lege în alergare cele 2 cetăți impunătoare din Munții Zărandului, respectiv cetatea Șoimoș (unde va fi și startul la cursa de Maraton) și cetatea Șiria (finish-ul și tabăra de bază).
Vă invităm astfel să vă bucurați de frumusețile Munților Zărandului, de mișcare și de atmosferă medievală. Peisajele de pe traseu la început de vară vă vor răsplăti tot efortul.
Au rămas până la START:
Înscrie-te acum pentru o experiență de neuitat
Înscrierea la MEDIEVAL TRAIL RACE 2024 e acum deschisă!
Completează formularul de înregistrare și pregătește-te pentru o zi de aventură!
CURSELE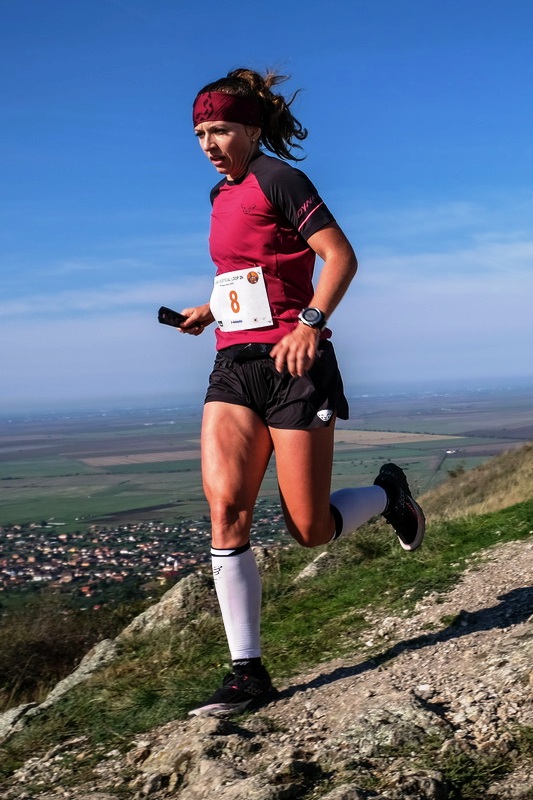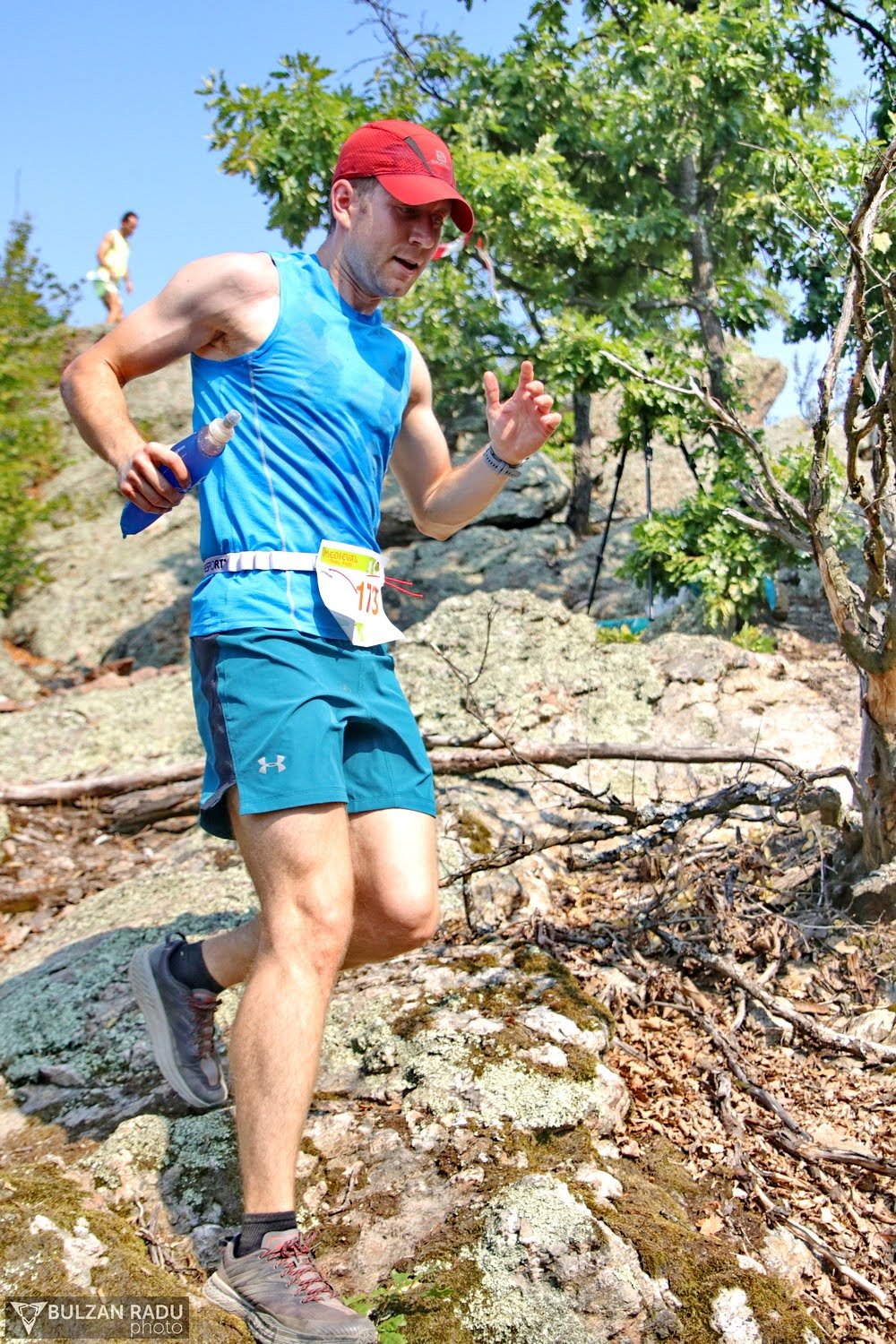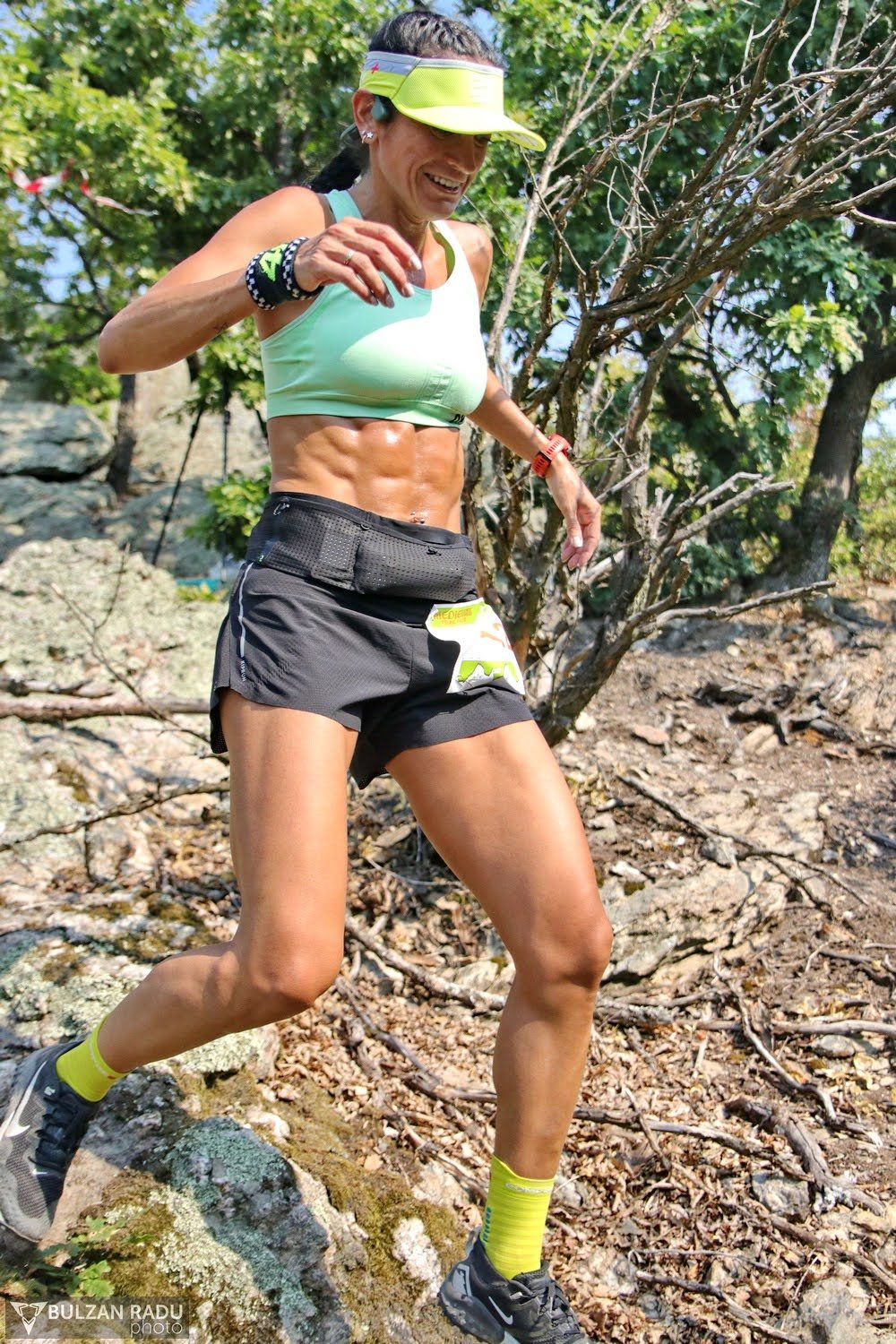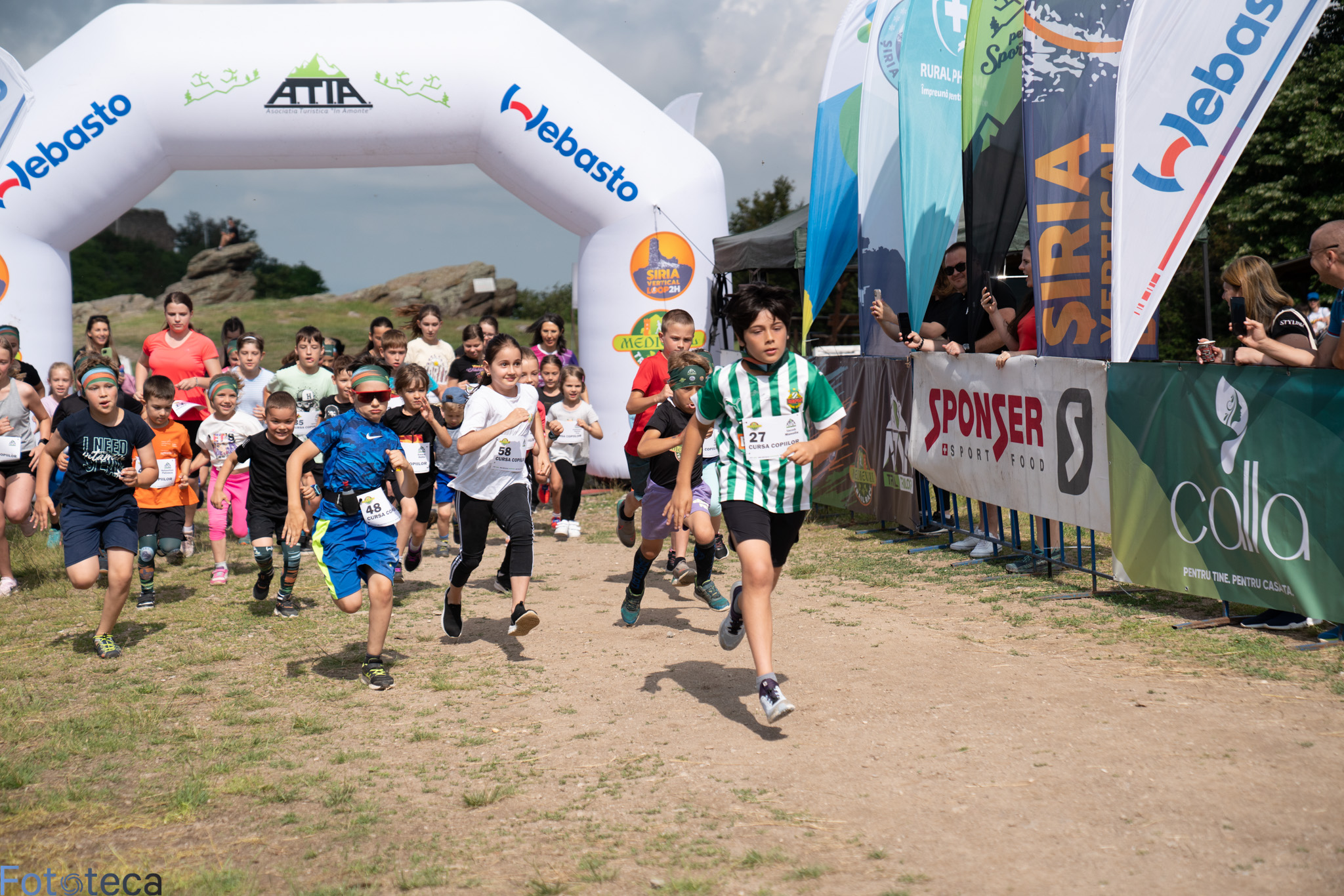 Parte din A.T.I.A. Trail Trilogy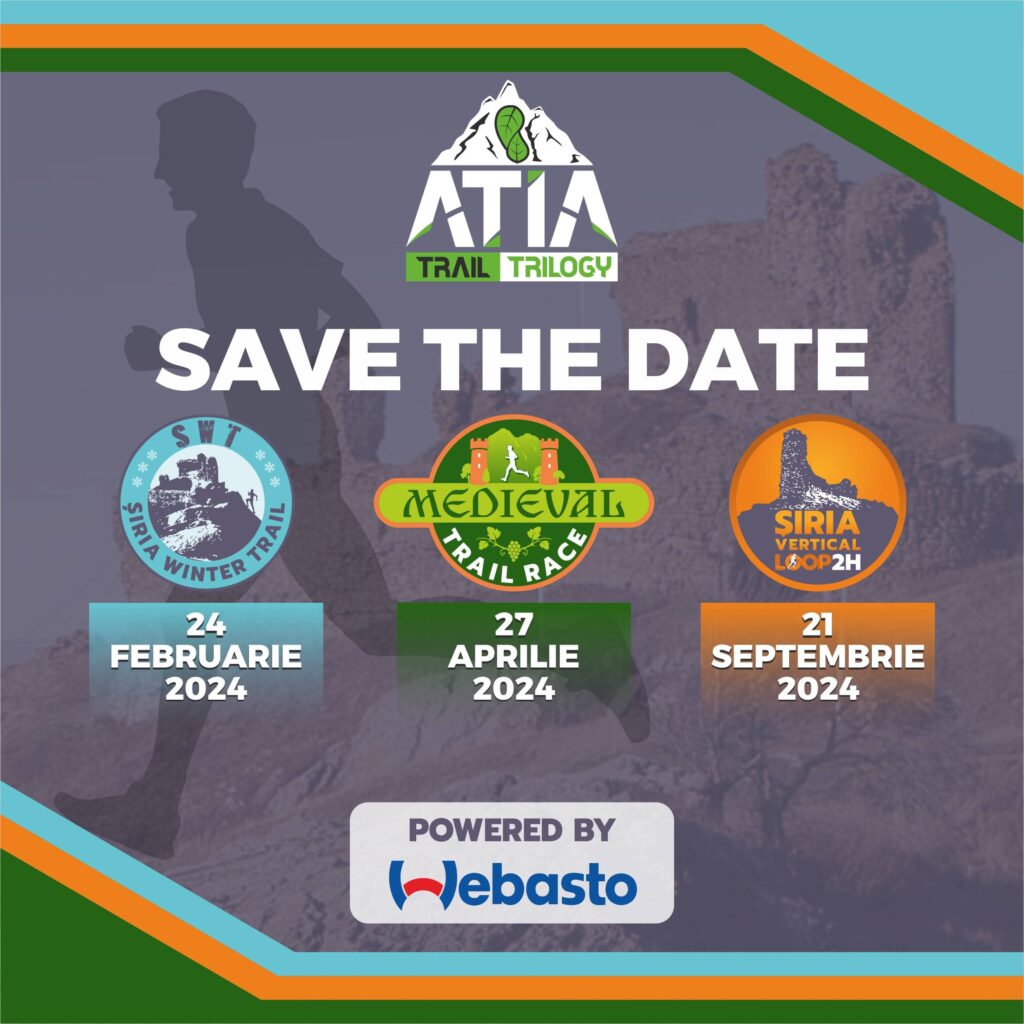 MEDIEVAL TRAIL RACE este al 2-lea eveniment parte a proiectului A.T.I.A. Trail Trilogy – (A.T.T.), alături de Șiria Vertical Loop 2h și Șiria Winter Trail, competiţii de alergare montană diferite ca distanţe, diferenţa de nivel și concept, şi care se desfăşoară pe parcursul unui an calendaristic, iar concurenții punctează atât individual, cât și în clasamentul final A.T.T.
Medalia MEDIEVAL TRAIL RACE
Participă la una din cursele MEDIEVAL TRAIL RACE și completează-ți setul de medalii A.T.I.A. Trail Trilogy – (A.T.T.) din 2024.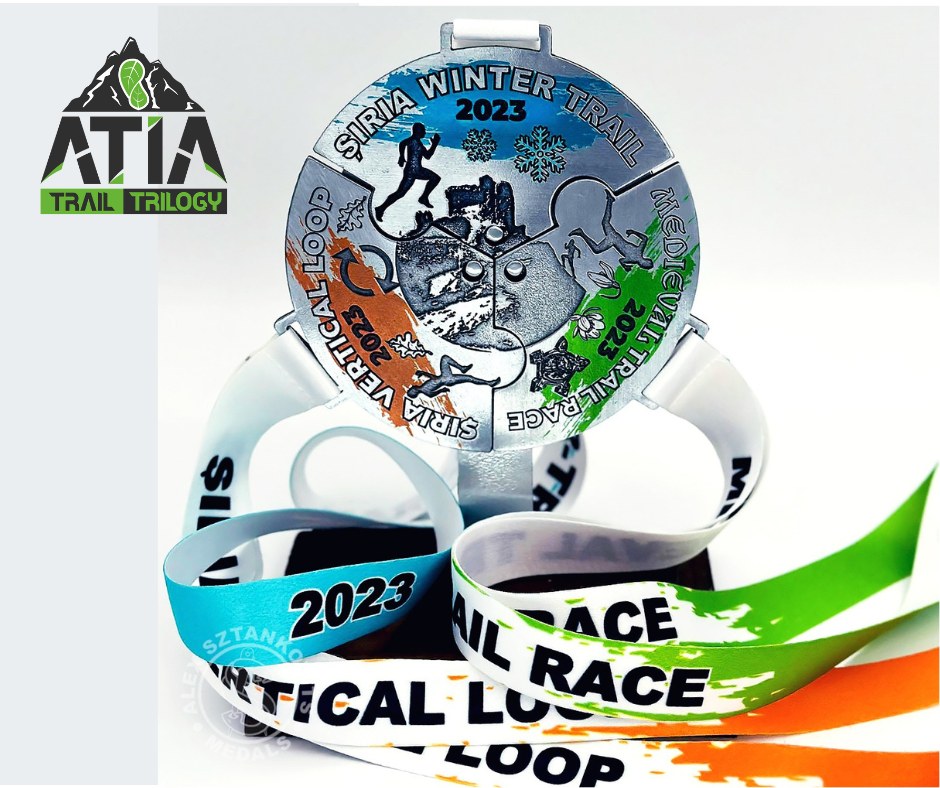 Parte a ITRA National League & UTMB Index
MEDIEVAL TRAIL RACE face parte din calendarul ITRA National League și UTMB Index.
Participând la MEDIEVAL TRAIL RACE punctezi atât în clasamentul ATIA Trail Trilogy cât și în clasamentul ITRA National League și UTMB Index!
Cursa
ITRA National
League
Puncte
ITRA
UTMB
Index
Cros 8km
—
Semi 20km
Maraton 44km
Parte din calendarul ITRA NL & UTMB Index
Plan de antrenament GRATUIT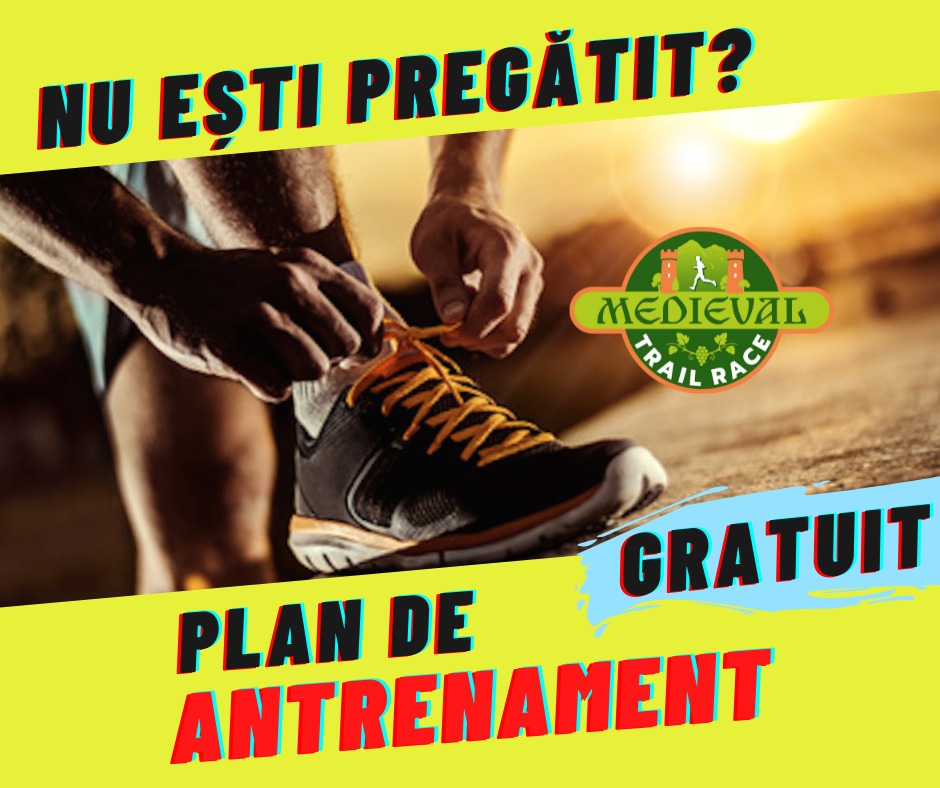 Nu te simți pregătit? Îți oferim asistență gratuită pentru pregătirea temeinică pentru una din cursele Medieval Trail Race.
Colegii noștri cu experiență îți vor face planul de antrenament special pentru cursa la care ești înscris și te vor trage de mânecă când nu vei respectă programul, ritmul și distanța stabilită în program.
Pentru a benficia GRATUIT de programul personalizat de antrenament, condiția este să fi înscris și validat la una din cursele Medieval Trail Race și să completezi formularul de mai jos.
Premiile oferite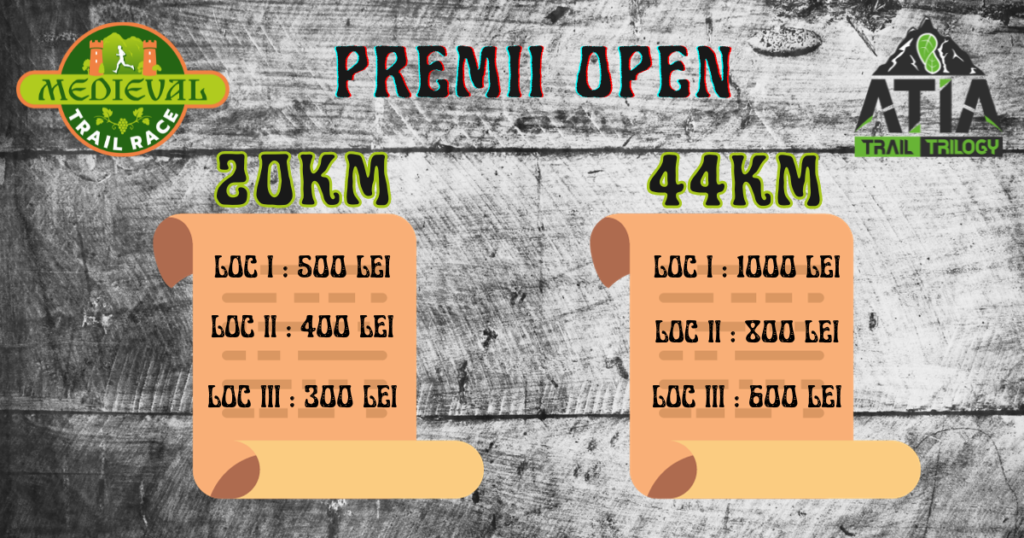 PREMIILE ÎN BANI oferite la categoria OPEN (Masculin & Feminin) la Medieval Trail Race sunt:
| Premii (LEI) | Locul 1 | Locul 2 | Locul 3 |
| --- | --- | --- | --- |
| Semimaraton 20km | 500 | 400 | 300 |
| Maraton 44km | 1000 | 800 | 600 |
Până acum s-au înscris:
Fii la curent cu noutățile
Pentru noutăți, surprize și înformații la cald despre ce te așteaptă la acest eveniment inedit, dă like paginii noastre de facebook.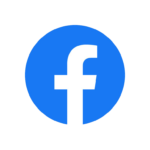 Sponsor principal:

Sponsori:
Parteneri:
Parteneri instituționali:
Parteneri media:
Organizator: